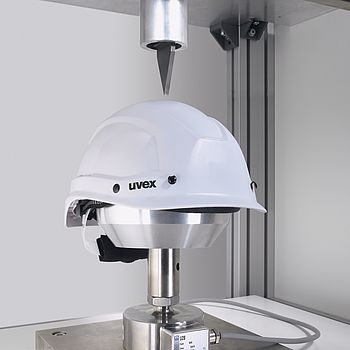 Safety helmets
What does industrial head protection mean? And what exactly is set out in standard DIN EN 397?
Safety spectacles
There are many standards for industrial eye protection – we'll help to give you the lowdown.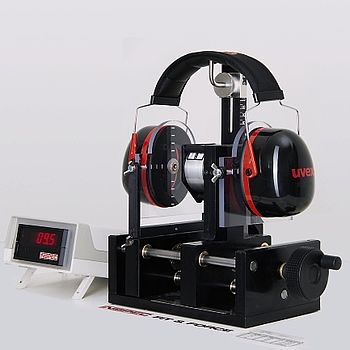 Hearing protection
What do the different parts of DIN EN 352 state? And how does signal detection work?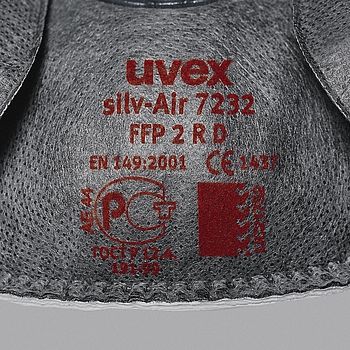 Face masks
What exactly are the differences between the face mask categories FFP1, FFP2 and FFP3?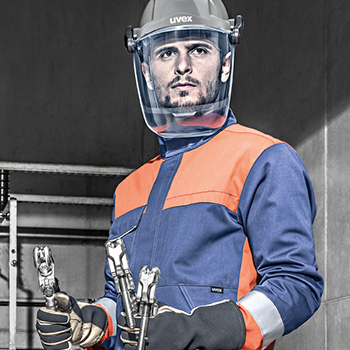 Protective clothing and disposable coveralls
The many standards for protective clothing mean there are also many questions – we provide answers.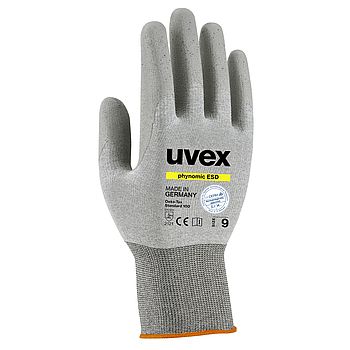 Safety gloves
Protection from cuts, chemicals and mechanical impacts – what do the labels mean?