Safety eyewear solutions from uvex
As an innovative brand system provider with manufacturing expertise, we aim to offer our customers the best products for a wide range of workplace requirements. To achieve this goal, our uvex safety eyewear offers maximum wearer comfort, 100% UV400 protection and unique coating technology.
At our main R&D and production facilities in Fürth, Germany, our experts proudly lead in the field of eye protection, from the plastic frame to the coated lens. The development of the right lens coating is essential when producing eye protection that is suitable for almost all workplace applications.
---
▲ uvex supravision sapphire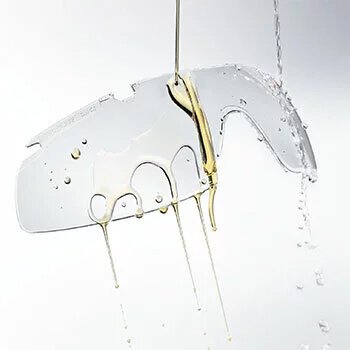 Lenses coated with uvex supravision sapphire are extremely scratch-resistant on both sides and offer excellent resistance to chemicals. The coating system has been refined by nanotechnology and offers significantly increased non-stick properties and is therefore easier to clean. Watery and greasy dirt can be removed easily.
▲ uvex supravision excellence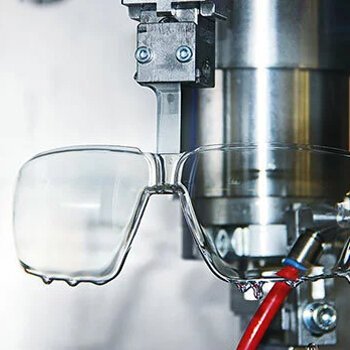 Lenses coated with uvex supravision excellence are anti-fog (at least 16 seconds, norm requires 8 seconds) on the inside, while the outside offers extreme scratch and chemical resistance. The anti-fog coating is permanent and won't wash off, even after repeated cleaning. The lenses are also easy to clean and less susceptible to dirt due to the non-stick nanotechnology.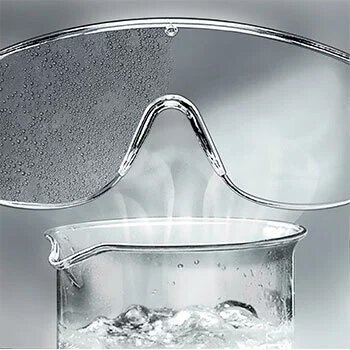 Lenses coated with uvex supravision plus have long lasting anti-fog properties on both sides (at least 30 seconds, norm requires 8 seconds), scratch-resistant and anti-static. The anti-fog coating is permanent, even after being cleaned several times. This lens coating is particularly suitable for areas with high humidity.
---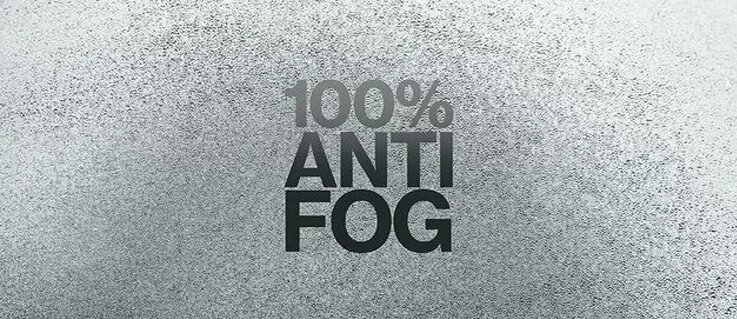 uvex supravision plus
Wearing safety eyewear in places with frequent temperature fluctuations or high-humidity environments can cause the lenses to fog up, leading to severe or continuous fogging issues. Chemically engineered to not wash off, uvex's anti-fog coatings are fundamentally different from others – that's because all uvex anti-fog coatings are hydrophilic, which causes fog moisture to absorb into the lens acting like a sponge, eliminating fog quickly and efficiently.
---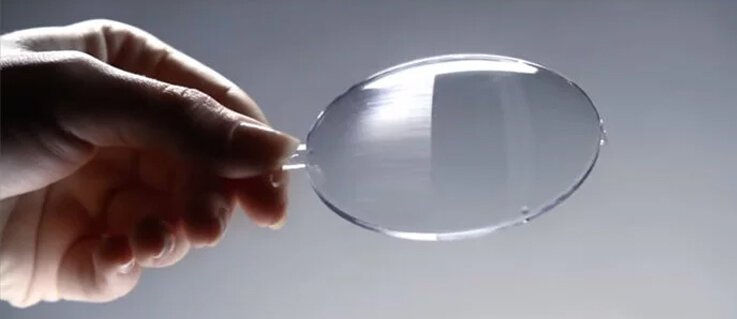 uvex supravision plus
Scratch-resistant lenses
Scratches on your lenses can directly impact on your safety, making you more vulnerable to injuries.
If your vision is obscured, your perception of hazards is compromised and you may also experience headaches and fatigue.uvex scratch-resistant coatings significantly extend the life of the lens, keeping you protected for longer and providing excellent value for money.
uvex's range of safety eyewear solutions
The wide range of uvex styles and designs of safety eyewear allows you to find the product that most suits you. We offer a range of lens shades and coatings to suit a variety of workplace environments and light conditions. All uvex lens options will provide maximum UV protection. Choose the style and type of frame that suits you and the environment you are working in.
---
The Importance of Anti-Fog Safety Glasses at the Worksite
Individuals working in various industries are often exposed to hazardous environments where the risk of injury or accidents is high. In such settings, wearing proper PPE (Personal Protective Equipment) is crucial to ensure the safety and well-being of workers.
While most people are familiar with hard hats, gloves, and high-visibility vests, one essential piece of PPE that often gets overlooked is anti-fog safety glasses.