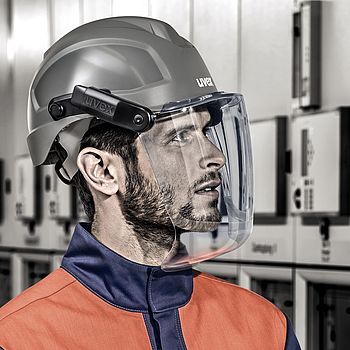 Safety helmets
Learn more about the technologies in modern head protection by uvex.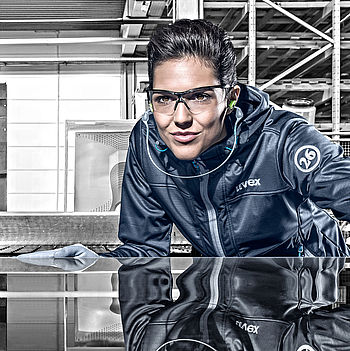 Safety spectacles
Discover the technologies we use to guarantee that your eyes are safe.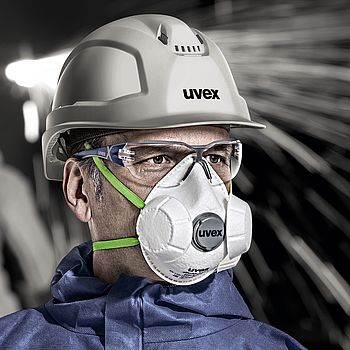 Respiratory protection
Cleaner air and lower breathing resistance: These advanced technologies make it possible.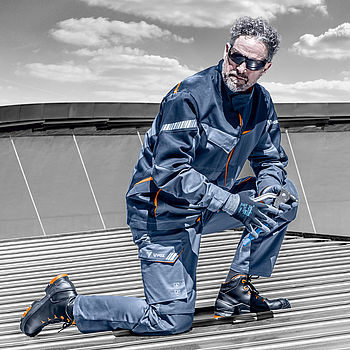 Protective clothing and workwear
Read here about how our textiles are refined to protect you from injuries.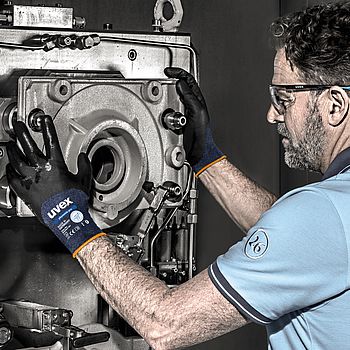 Safety gloves
We take your safety into our own hands – with our proven safety glove technologies.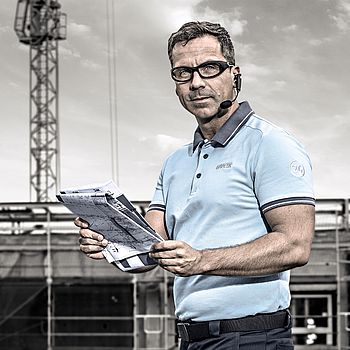 Individual PPE
With these technologies, we tailor protection to you and your specific requirements.