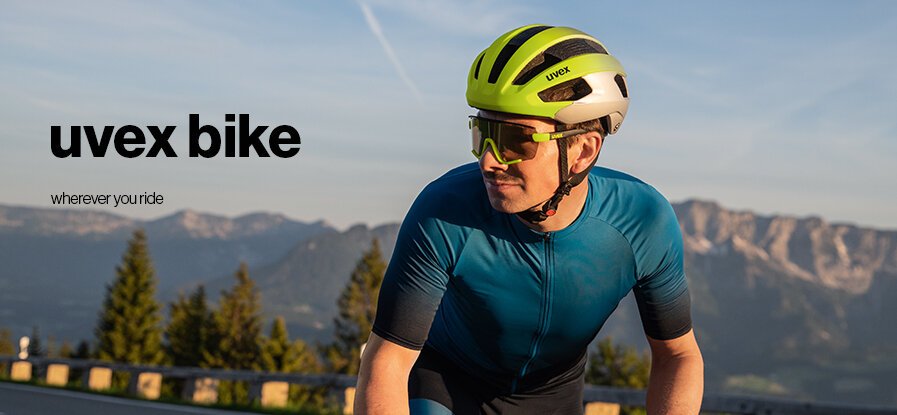 A uvex bike helmet is the right companion on any ride. At any time. In slow-moving traffic. On fast roads. Day and night. Be seen and stay safe. Beyond your city's limits. Velodrome, trail, or singletrack. With smart designs, superior ventilation, and unbeatable protection.
For exceptional protection, 24/ 7, 365 days of the year – uvex is the go-to choice.
Frequently Asked Questions
Which helmet is best for cycling?
When choosing a cycling helmet it is important to consider a variety of factors and determine which one will provide you with the most protection should an accident occur. It is also important to consider comfort and the amount of airflow that a helmet allows for. It is also advised to find a helmet that is not too heavy for ease of use.
What kind of bike helmet is safest?
When looking for a bike helmet that provides increased safety it is important to ensure that it has high impact resistance, as head injuries can be extremely dangerous. The uvex inmould technology increases safety by foaming a protective EPS material directly into the polycarbonate shell.