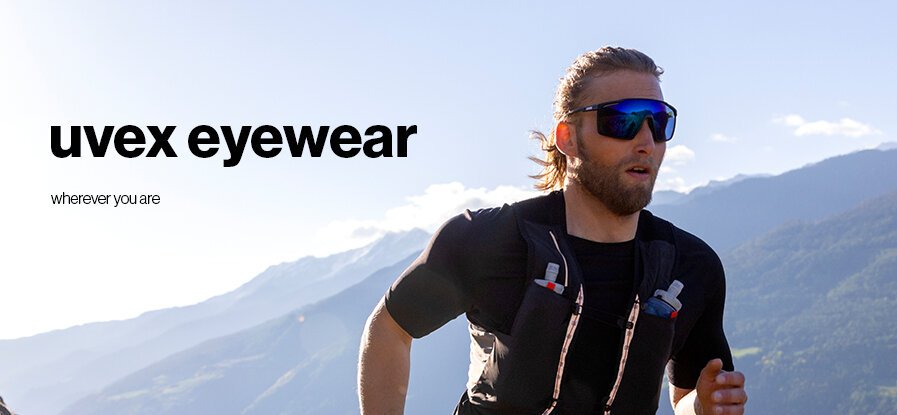 See more. Achieve more. Experience more. Cycling, running, or leisure. From town to trail. In any weather.
With high-quality materials, innovative technologies, and state-of-the-art safety standards, uvex sports and leisure eyewear is the perfect companion – any time, any place, anywhere. Best protection. 24 / 7. 365 days a year. Wherever you go.
Frequently Asked Questions
Are polarized sunglasses good for cycling?
As a cyclist and a sports enthusiast polarised sunglasses are a must-have. Not only will they protect your eyes from harmful UV rays but they will also allow you to see better. Reflections and glares that would usually make it difficult to see will be eliminated. This will also prevent you from straining your eyes, allowing you to focus and enjoy the sport that you love.
What colour lens is best for cycling?
When it comes to cycling, it is important to ensure you have as much visual acuity as you possibly can. Rose- and amber-tinted lenses are known to provide increased visibility in low lighting conditions, making them perfect for evening as well as sunrise and sunset rides. Grey lenses are known to provide good vision in full sunlight, while yellow lenses are preferred when looking for increased contrast, as it filters out blue light. Therefore, the best colour to choose will depend on your needs.